Interests
Volunteering - Experiments in Social Entrepreneurship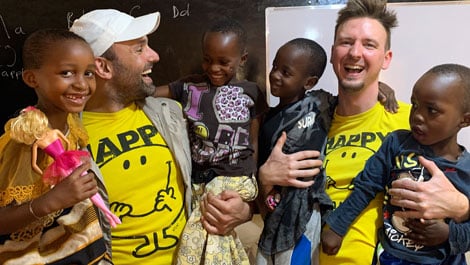 Fundraiser and Volunteer
In 2018, I organized a GoFundMe Charity Campaign to raise money for children in Cape Verde. The project exceeded its goal and the proceedings were 100% invested in a children's library, clothing and food supplies for a group of 80 kids. My motivation was the idea of making out of my holidays an opportunity to leave a good social footprint in the world.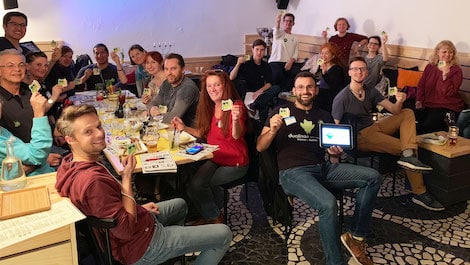 Duolingo Global Ambassador
Since early 2018, I organize free language exchange events for learners of Portuguese and Spanish in Vienna. My goal is to give students who use Duolingo, the  world's largest online language learning App, a chance to practice their language skills beyond the screen. My motivation is the belief that free education can change the world. This is the Duolingo Events page.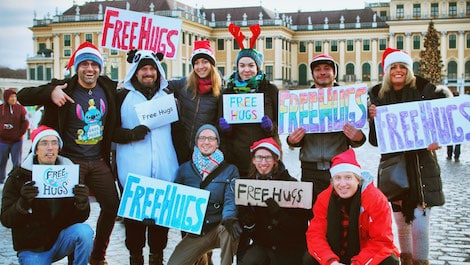 Free Hugs Vienna Organizer
Since 2013, I organize the social initiative Free Hugs Vienna. My goal is to provide a platform for like-minded people to brighten up other people's lives with free hugs. My motivation is to see smiles on people's faces. I believe we make the world a better place one hug and smile at a time. This is how I became a Free Hugger.
Traveling - Multicultural Education at its best
Other Hobbies
Besty

Reading

Gadgets

Cooking

Cinema

Music

Games

Football

Magic

DIY

Diving

Photography